Sell Your House in Jacksonville, Today!
Are you Looking to Sell your House In Jax?
We Buy Houses In Jax, Any Condition, Anywhere. Pretty or Ugly.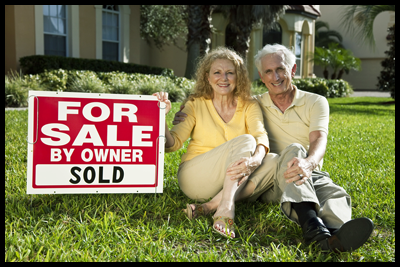 Do You Need To Sell Your House
Before It Creates More Problems In Your Life?

If you are being transferred, going through a divorce, moving out of state, or you just need to get rid of your payments, then give us a call. Whatever the case... we buy houses just like yours. We'd be more than happy to talk with you confidentially about buying your house.
We buy houses in Jacksonville, Florida as well as Orange Park and Green Cove Springs that I can fix-up and turn into rentals.

We are specifically looking for houses that need painting, landscaping, new roofs and other improvements. No job is too large or small. If you have a problem finding someone to buy your house, or you just want "out" fast, or need to sell your house fast then please complete the form to your right and you will be days away from finally solving your problems---------->
WeBuyHousesinJax.com has been in business since 2003 and specializes in buying houses in jax and surrounding areas like Orange Park, Baymeadows, Southside, Green Cove Springs and others. We are a real estate investment company serving Duval, Clay and Saint Johns Counties as well as surrounding counties. We are currently buying houses in your area. We are not real estate agents. We are real estate investors. We don't want to list your house, we want to buy your house. This offers you several benefits.

Here are some of the things that we can help you avoid:
Hassle that comes with selling your house
Repairs , updating, or even cleaning
Paying closing costs, commissions, or other fees
Listing with an agent that may or may not be able to sell your house

Renting and trusting your home to strangers
Foreclosure and losing your home
Bankruptcy and ruining your credit
Wasting time with a buyer who can't get a loan fast enough
Disappointment when the buyer changes his mind
Stressing about how long until your house sells
Ending up with two house payments
Leaving your house vacant and vulnerable
We buy and sell houses on a regular basis and have worked with a variety of situations. When we buy your house we can:
Help you get rid of liens

Relieve you of bad tenants

Stop foreclosure and bankruptcy
You can also get:
Your payments taken over by me
So what are you waiting for? Call us at 904-638-2456 or Complete the form on your left and you will be days from closing! If you are having difficulty selling your house or would like to sell the house fast, give us a try, nothing to lose and a lot to gain for very little effort.